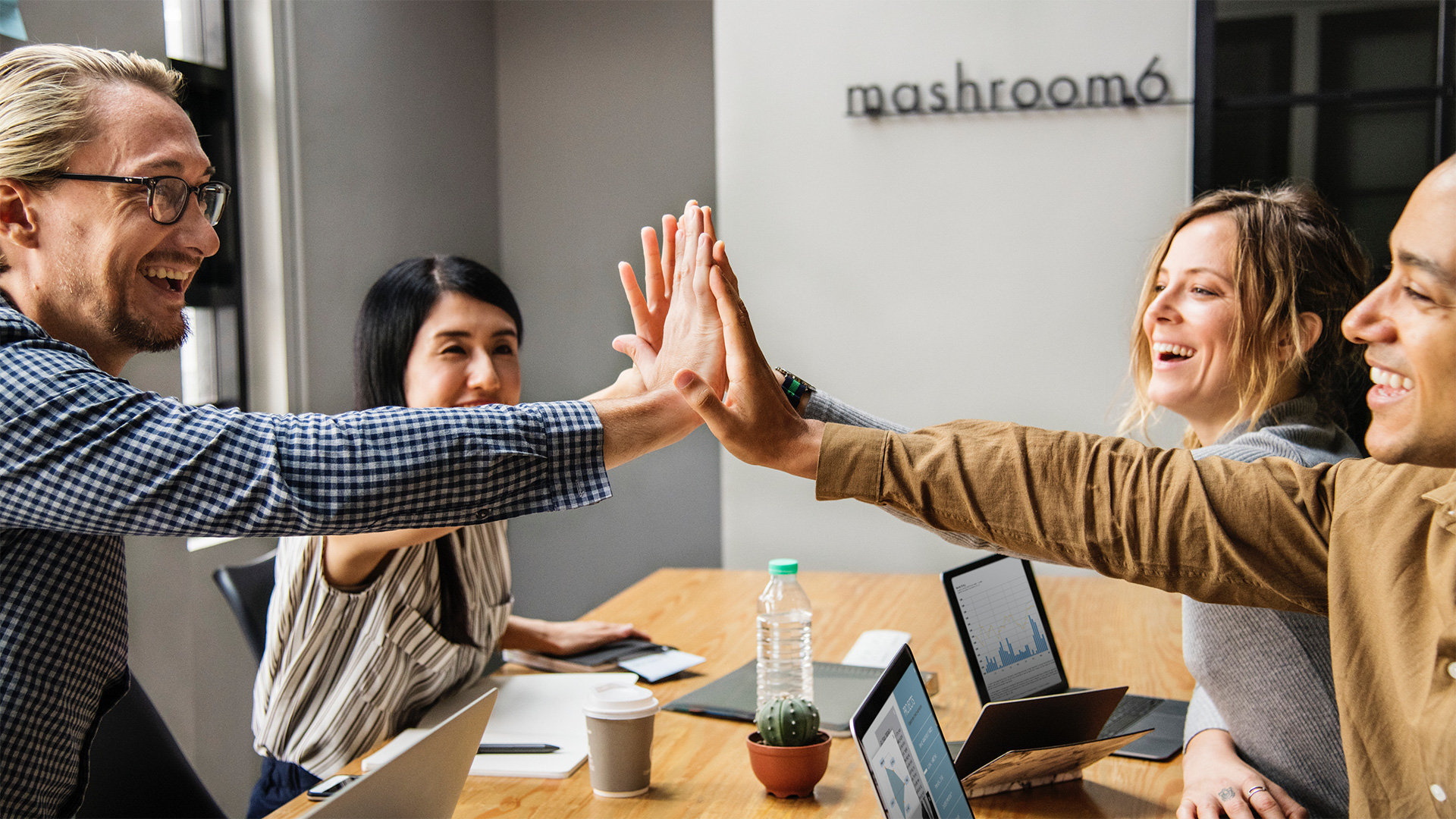 11 Dec

Shift Yourself First, To Be a Better Leader

In a course that I took once with author, Patti Digh, she made a comment about doing some of her best work when she "lowered the bar." It made me think of the bar I set for myself sometimes and how impossible it is to attain those personal expectations.

You know the one: where I'm publishing a great book every year, getting standing ovations every week across the country, and preparing all of this from my perfectly organized office in my completely renovated house, where all my bookwork is done and I make nutritious, organic meals for my family every night while not missing a single performance at the school, volleyball game or choir performance. You know these high standards, right? Because I bet you have them too.

And how can we contribute our best in any of these roles with the bar poised where it is?

What would happen if you lowered the bar, just a little? Not on everything, but maybe there are a few items on that list that don't have to be quite so perfect. Maybe the focus on "all" is coming at the expense of the "few" items that really need your attention.

Here are a few questions that might be helpful when you find yourself getting pulled in too many directions.
What is real? How many of the expectations and timelines you are trying to meet are actual and how many could shift? What if you choose three priorities to focus on and let the bar down on the others for now? You may not want to lose sight of those other priorities all together, so put them on your "someday" list and take them off your today list.
What is here? Most of the things we worry about are long past or haven't even happened yet. Sometimes the question "What is here?" can help you drop into the here and now and focus on what is right in front of you.
What are my stories? Why am I trying to be perfect in so many ways at the expense of not achieving what is most important? What stories am I telling myself and where do these come from? What new stories can I create?
What are the practices that will help me be clear about my priorities? What can I practice on a daily basis that will support me to focus and become clear about my priorities? Is it a short meditation each morning? Or reflective writing? Gratitude? Appreciative inquiry? Going to bed on time so that I'm more clear tomorrow? Or maybe a combination of a few of these short practices.
We all want to contribute our best, but if the bar is too high and we're pulled in too many directions we just feel like we're doing a half-job of everything. To contribute your best more often, lower the bar a little, ask yourself some reflective questions, and build simple practices that support you to succeed.
Follow this blog for bi-weekly ideas to create your "better place to work" from Deborah's new book A Better Place To Work: Daily Practices That Transform Culture.
A perfect gift for someone on your Christmas list who leads a team or organization, or for your next book club. Reduced prices are available for bulk orders.
Watch for our Boxing Week Sale on orders of 1-10 books: 25% off from Dec. 26-January 1.
If you want to delve deeper into these practices join Deborah's online course "8 Weeks To A Better Place To Work" starting again in April 2019. Log in every week from the comfort of your office or home and join others, like you, who are engaging in new practices to improve the health and positivity in their workplaces. A complimentary copy of A Better Place To Work will be sent to you as a part of this course. It's like book club, with online coaching – fun, informative and hugely practical!