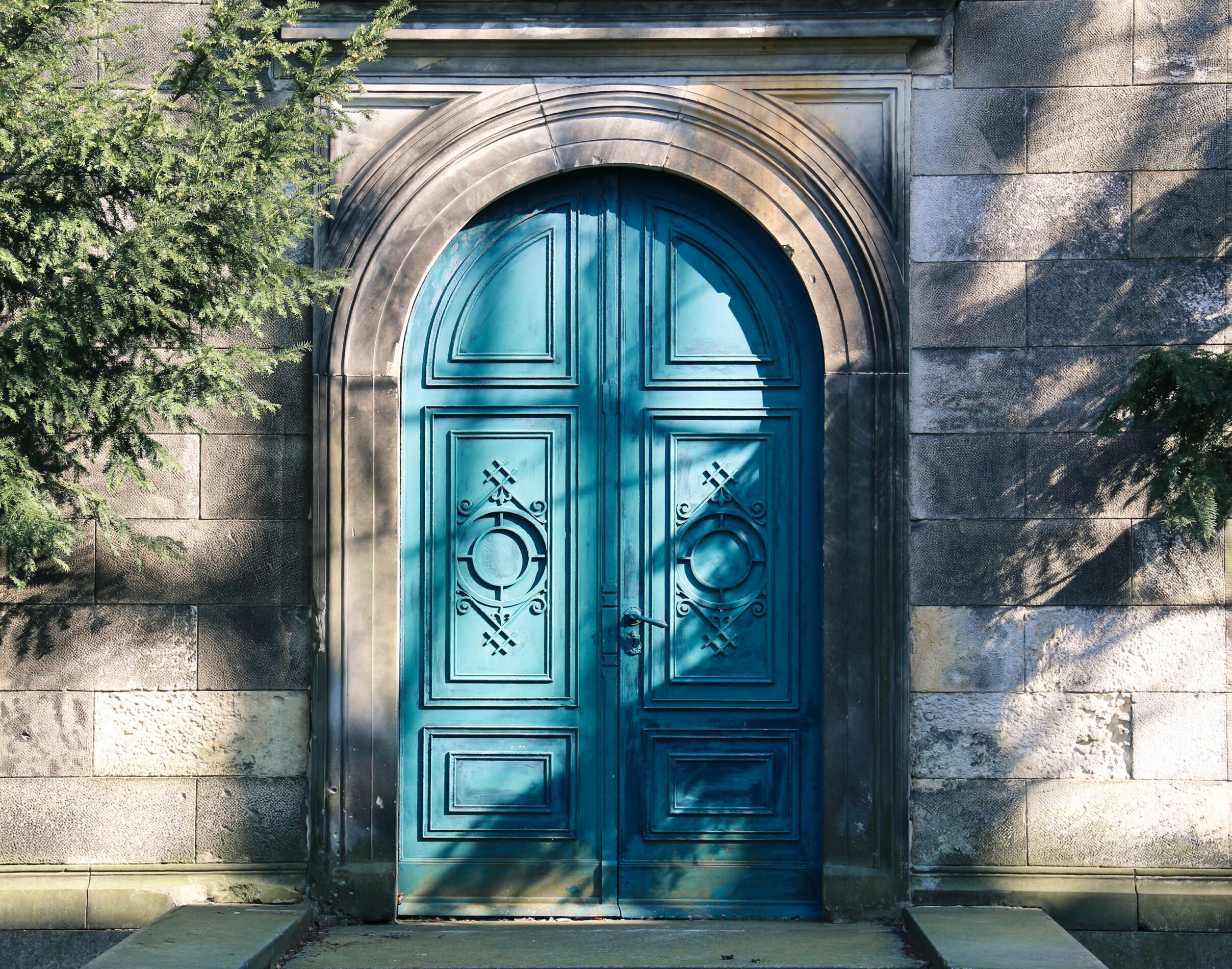 30 Sep

Four Ways to Open the Door to Workplace Positivity

What are you doing to create the kind of culture where your employees can be resilient, healthy and rave about how great it is to work there? Below, I share a few things that I hope will help shift your conversations and transform your workplace as you lead your team towards workplace positivity.
We've All Been There…      
A couple of decades ago, I was an employee in an organization going through a massive change process.  It appeared (at least to this employee) that very little thought was put into understanding the organization's culture and how that might impact the results of this change effort. An expert consultant was brought in from another city, which in itself had a very different culture. 
While people in our organization came to work in Birkenstocks and casual clothes under their lab coats, the consultant showed up in a power suit, high heels, big hair, and big jewelry. 
There was already a rift before we even began. This was the umpteenth change effort in the short time I'd been with the company, and the consultant could do little to get people engaged in the process. 
There was a general feeling that this was 'the flavour of the month' and that if they could just go with the flow, it would soon pass over, and we'd be on to the next thing. And that is exactly what happened. What kinds of conversations are you having about the culture in your organization?
It's disappointing that decades later, we're still having some of the same conversations about what it takes to positively change organizational culture. Does this sound familiar? 
As Dr. Robert Quinn describes in "The Deep Change Field Guide: A Personal Course to Discovering the Leader Within,
"… launching a company-wide effort without considering the role of culture in the process is the equivalent of 'learning that your brain surgeon is ignorant of the organ known as the heart."
Yet, most senior management approach the issue of organizational health by implementing a 'wellness program' without considering the role of culture. This is the easiest thing to do. But it is the least effective.  
No real lasting change is likely to result with this approach. Wellness programs don't often target the real determinants of health in the workplace—things like control, flexibility and recognition, which are all very connected to culture.   
4 Ways to Incorporate Workplace Positivity Into Your Culture Change Process 
A flourishing culture isn't just something we stumble upon. We simply cannot create wellness by putting a program into a culture that supports bullying, fear, hierarchies, silos or burnout in the workplace.  
Here are four ways to incorporate culture into your change process and open the door to greater workplace positivity.
1. Ask Transformational Questions
A proactive and effective way of creating the change that leads to a more positive, healthy workplace culture starts with asking transformational questions.
This knowledge can be incorporated into your change effort and is a way of getting people involved. The question you use will help you create a new, shared vision. 
Some examples are:
What do we want our culture to be?

What is the most powerful action we can take right now?

How can we work with what is available?

Where are we? 

Where do we need to go?
2. Forget "Cookie Cutter" Solutions—Instead, Apply Collective Learning  
Remember that there is no cookie-cutter approach for culture change. As much as we like step-by-step processes, following these approaches rarely works. The change process that will work in your culture will depend on the collective learning that comes from your transformational questions. Once you have some answers to these questions, you can create positive improvements to your culture through shifting your leadership, team and organizational practices. There is overwhelming evidence that we can increase positivity, productivity, and many other outcomes through daily practices. 
3. Improve Social Reflexivity 
Taking time to reflect on how effective your teams are at supporting each other socially and emotionally, and adopting new practices to improve is called Social Reflexivity.  This refers to how teams provide support to each other, how conflict is resolved, and the social and emotional climate of the team. Without social reflexivity, teams eventually break down. Research shows that when teams support the well-being of their members, the climate becomes more positive. (For more on this, see West, MA: Effective Teamwork: Practical Lessons from Organizational Research, 2012.)
4. Create a Shared Vision 
Create a shared vision of workplace positivity that people can get engaged in. 
Once you have asked the transformational questions about what your people want their culture to be, set a vision that encompasses those answers and encourage, promote and reward behaviours that support that vision.
Build a Flourishing Culture to Attract the Best Talent 
Do you want your organization to be known as a fantastic place to work? 
Want to spend less time recruiting staff because they're already knocking on your door? 
Try this transformational approach to shift your culture in the right direction.
Follow this blog for bi-weekly inspiration, and consider ordering my book, A Better Place To Work: Daily Practices That Transform Culture.
If you're looking for assistance improving your workplace culture, consider enrolling in my online course, Leading a Better Place to Work.
Are you interested in working together to work towards a greater level of workplace positivity? Send me a message to get started!
Enjoyed this article? Here are three more!
Photo courtesy: Pixabay